HIKING AND SPORTACTIVITIES in the nature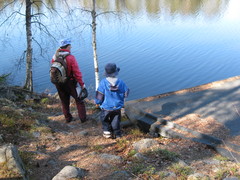 On the route Urkinp..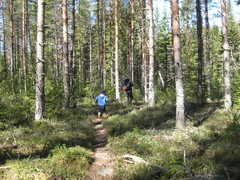 Urkinpolku 7.5.2011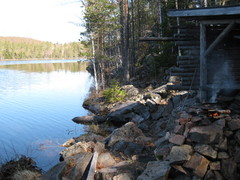 Urkinpolku_7.5.2011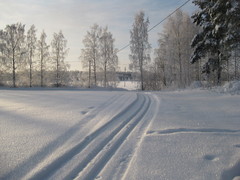 Ski trick beside of..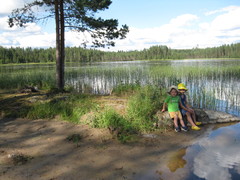 Kallioranta near th..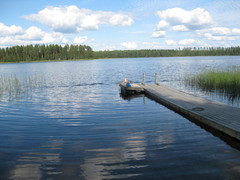 Swimming in Kallior..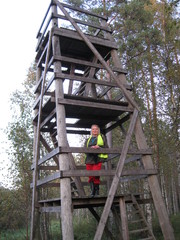 Hiking route in Lah..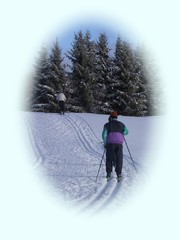 Skiing to the forest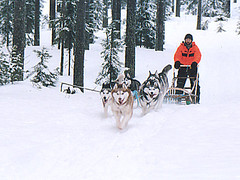 Routes for sled dogs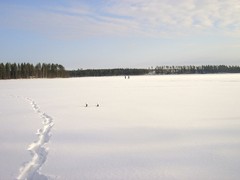 Ice fishing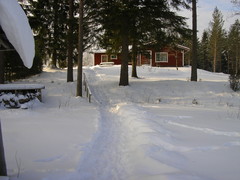 Snow path from the ..
Volleyball and badm..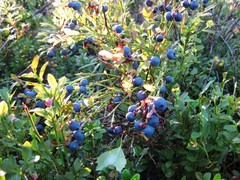 Blueberries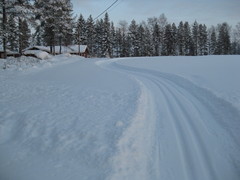 Ski trick to the co..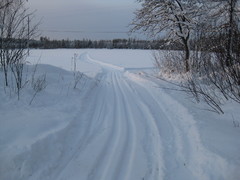 Skitricks 1-13km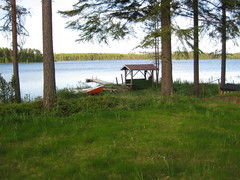 The boat for rowing